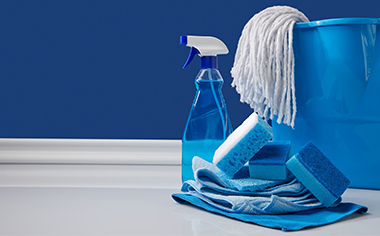 Using only EPA-registered products for deep cleaning and sanitizing, our IICRC-certified biohazard technicians will work diligently and efficiently to get your building clean to keep its occupants safe from infectious diseases, bodily fluids and other forms of biohazard contamination. 
Learn more
Call Now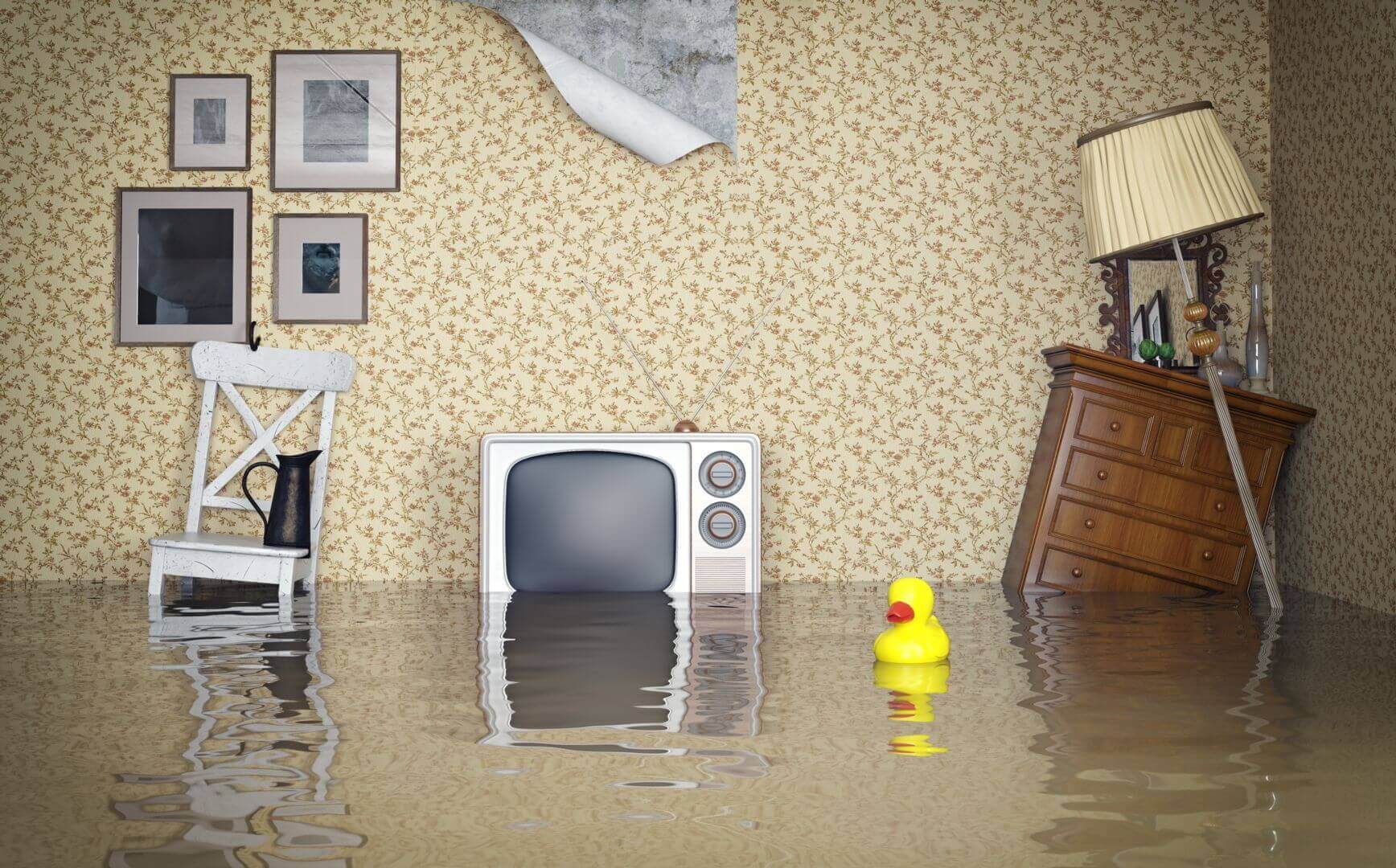 When you are dealing with water damage, immediate action is crucial. WFM Associates professionals respond immediately and use advanced equipment and techniques to remove the water quickly. They closely monitor and document the drying process to verify your property is dried properly and thoroughly.
Learn more
Call Now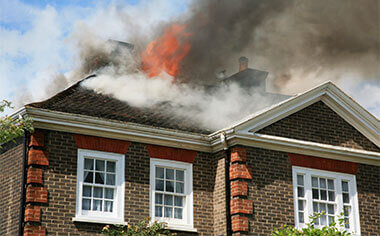 Fires can be especially devastating to your home or business. After the fire trucks leave, your property will likely suffer from not only fire and smoke damage, but also widespread water damage and flooding from firefighting efforts.
Learn more
Call Now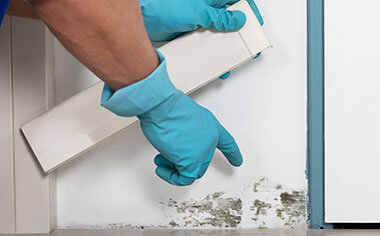 Any home or business can quickly become infested with mold with the introduction of a water source like a roof or plumbing leak. Mold can spread throughout a property in as little as 48-72 hours and can produce allergens and irritants that have the potential to cause other health effects.
Learn more
Call Now